First come, first serve. While stocks last.
For inquiries and orders out of that stock sale program please refer to the lists in the following links:
While stocks last, technical Modifications Reserved.
The offer is valid till 30.12.2018.
Current Sales and Delivery Terms and Conditions of Bilz Tool Ltd. are valid.
The prices are listed in pound and exclude VAT, in addition transportation costs.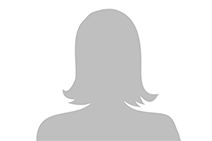 International Sales Coordinator
UK Office Tel.: +44 24 76369700
Fax: +44 24 76369701
khooper@bilz.de