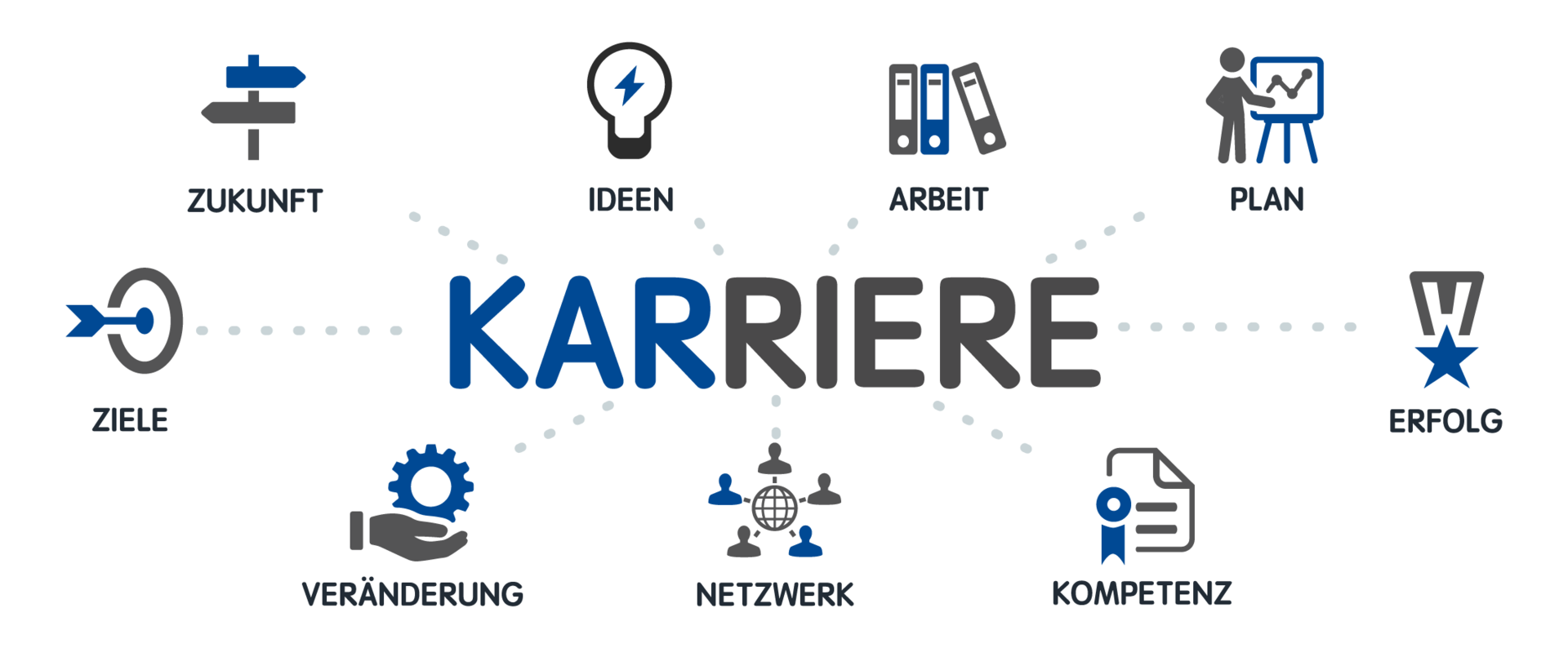 With Bilz you can achieve anything – we look forward to getting to know you
As a traditional family run company we attach a high value to the most important factor in our success - our employees. We work as a team mastering all tasks together and treat each other respectfully. We appreciate the strengths of medium-sized companies such as personal contacts and short lines of communication.
The company
The Bilz Group is one of the leading manufacturers of clamping tools for tapping and high performance tools. With our focus on highest quality and innovation, our 400 employees worldwide develop and manufacture advanced solutions for tool clamping. Together with our sister companies Leitz and Boehlerit we are part of a stable shareholder structure.
Having 100 years of company history (Anniversary in 2019), we see ourselves as a large family of experienced and loyal, long-term employees who we have either trained from the start or at least continuously developed within our company.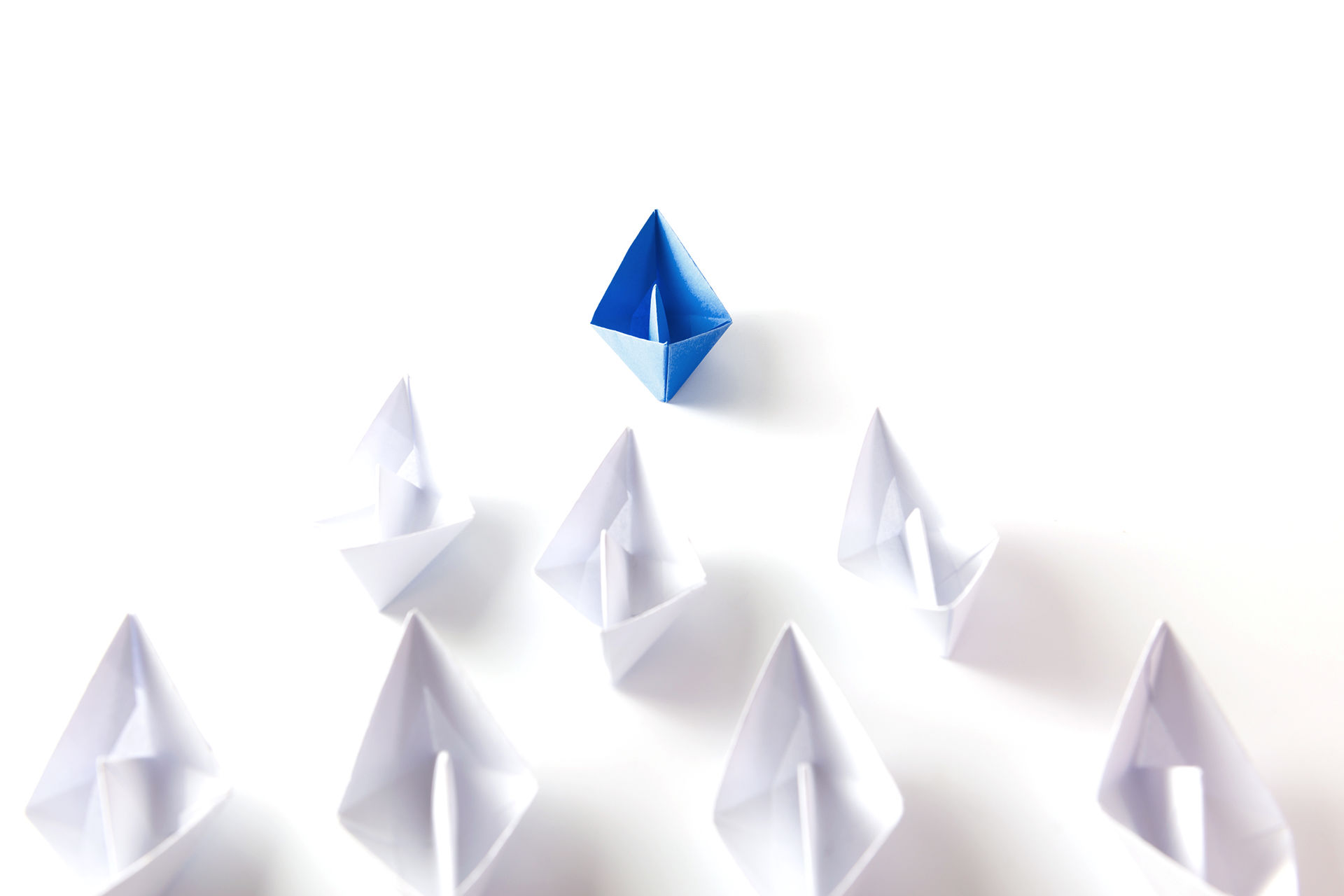 Our employees
As a company with production sites in Germany we employ staff in the industrial, technical and commercial sectors in full and part time roles.
Inhouse Training
Securing the future is a top priority for us as a traditional family owned company. For this reason we pay special attention to training within the company. You can learn the following qualified/recognised professions in our company:
Industrial Technician (m/f/d) training in our factory in Ostfildern-Nellingen/Germany
Technical Product Designer (m/f/d)
for units and systems (m/f/d) for units and systems
Production machine operators (m/f/d) training in our factory in Horb-Betra/Germany
The starting date for applications is every year in September.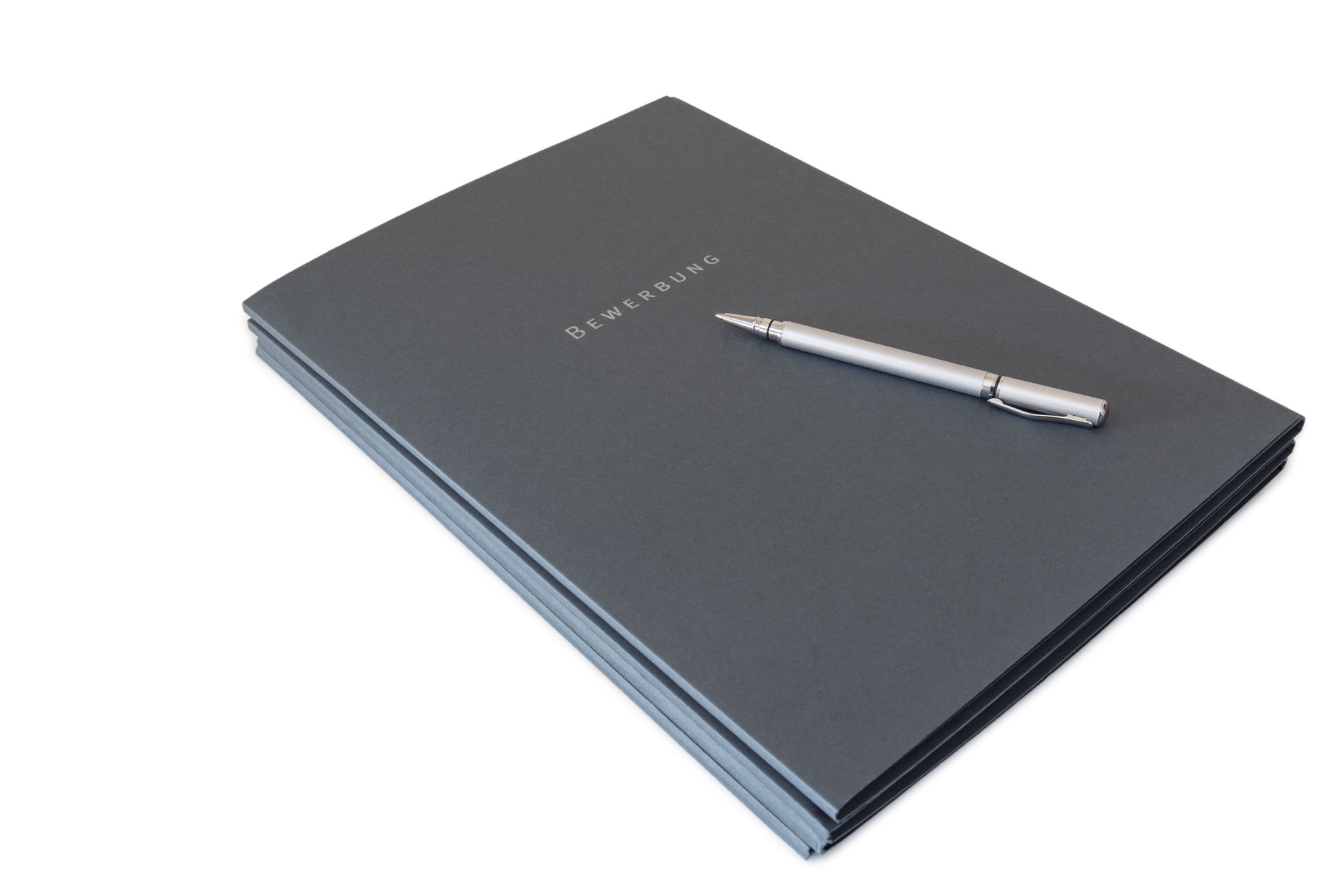 Dual Study System
Particularly interesting is also the possibility of studying at the DHBW (College for Cooperative Education in Baden-Wurttemberg) in cooperation with Bilz. The active participation in innovative development projects combined with the acquisition of sound theoretical and practical knowledge have been the basis of success of this "studying on-the-job" opportunity for students and companies for a long time now. Here we offer the study programmes machining and mechatronics at present.
Your Application
Become part of the successful Bilz team and apply today for our current vacancies. Currently no matching job posting found on our pages?
We also look forward to receiving your unsolicited application. Much is possible in the SME sector.

You can contact us by e-mail, mail or online. In order to be able to proceed with your application immediately we recommend the use of our online application with the possibility to upload your data. With this procedure your application will go directly to our HR department. We look forward to hearing from you.
Speculative application apply now.