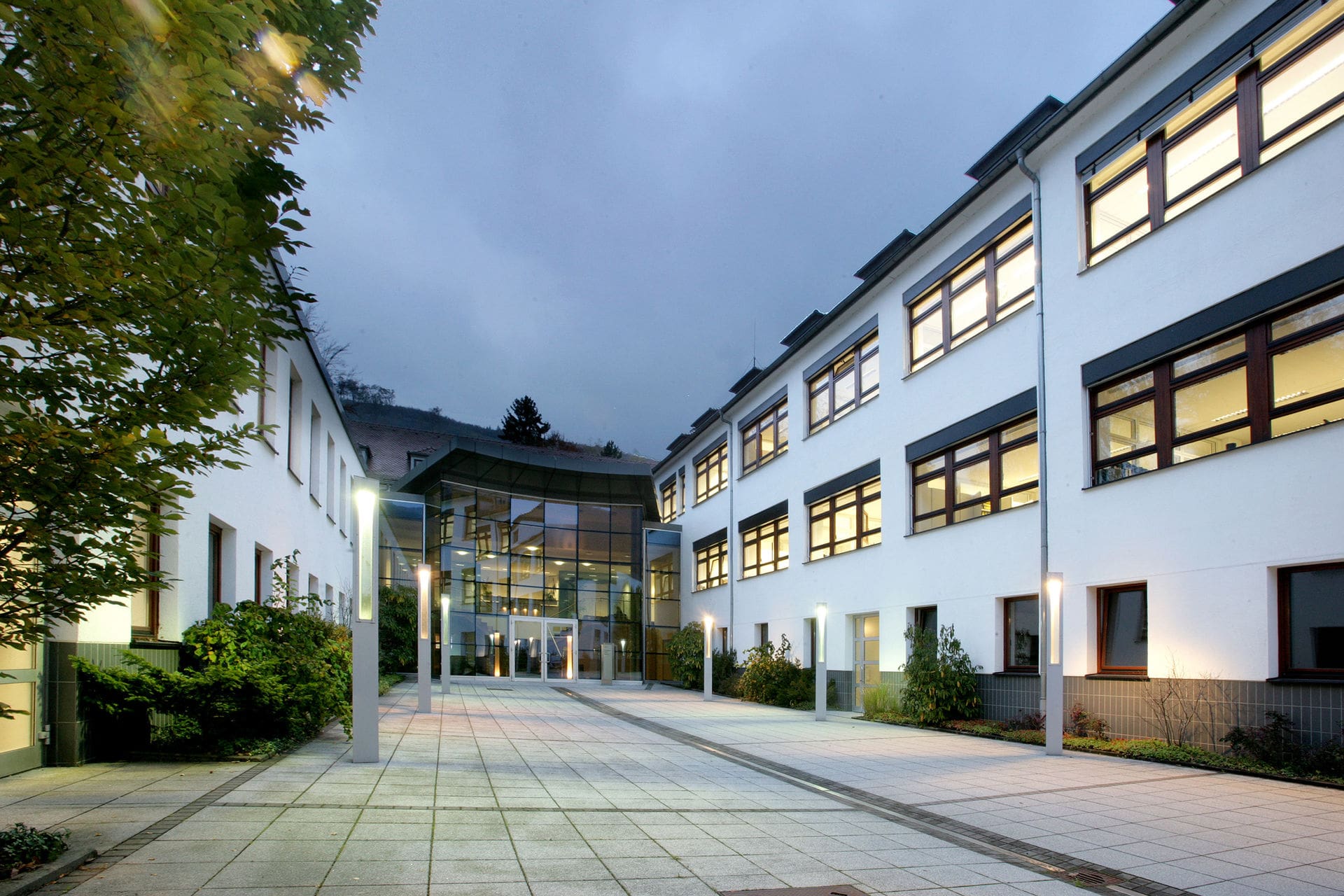 It all started in Oberkochen/Ostalbkreis, Germany. From 1876 onwards, Albert Leitz took advantage of the proximity to the Royal Swabian Smelting Works and secured high quality steel in order to produce drills, saw blades and axes.
He was convinced that the signs were pointing towards industrialisation and he was right, meaning that he was able to pass to his successors a company producing and selling precision tools worldwide as a premium manufacturer and full range supplier to this day. The company is still based in Oberkochen, but nowadays does business all over the world.
From a small Swabian factory, an internationally operating group of companies has developed, manufacturing at 14 sites on 3 continents and employing around 4000 employees worldwide. Leitz holds 250 patents and forward-looking technologies such as the intelligent tool with RFID chip have made Leitz not only a global market leader, but also an innovation leader.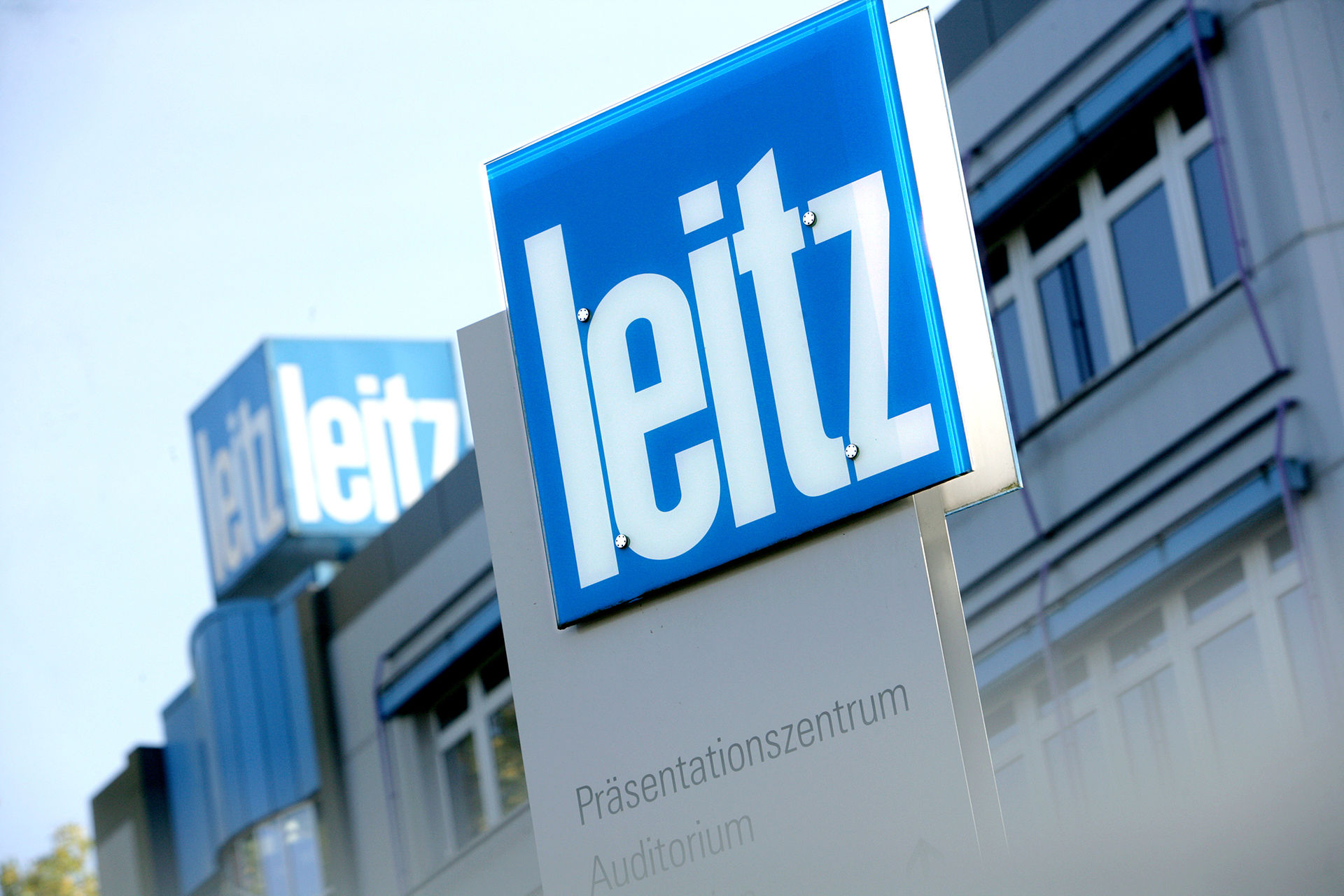 The fact that Leitz achieved this greatness and importance and is still family-owned is primarily due to Dr. Ing. Dieter Brucklacher. He shaped the group of companies in the last four decades: from 1974 until 2014 he led Leitz as Chairman of the management board, then as a member of the advisory board. He determined the strategic focus of the companies and stood for growth and internationalisation through innovation, progressive technology and quality. Furthermore it was important to him that the customers of the premium manufacturer could receive expert advice locally. To this end, he continuously expanded the network of his own sales and service companies, particularly in emerging areas.
On September 27, 2016, Dr. Dieter Brucklacher passed away. Nowadays his daughter Dr. Cornelia Brucklacher, Chairman of the advisory board of Leitz, determines the strategy of the family-owned company. In the fifth generation, she builds on the values and strategic focus implemented by her father and her ancestors: "The satisfaction of our customers - from small companies up to global industrial enterprises - and their commercial success stood and stand at the heart of our actions in our 140-years-old tradition", she says.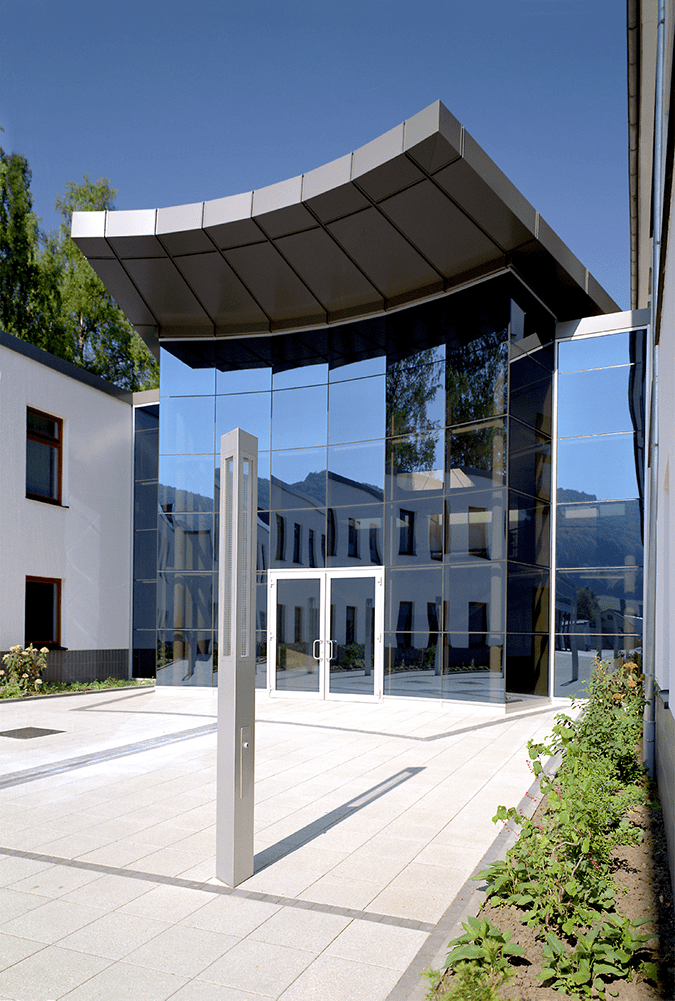 The great-great-granddaughter of the founder Albert Leitz has clear targets: she wants to expand the position as world market and innovation leader and focus particularly on the technological side of Industry 4.0 and the production network with intelligent tools. Brucklacher also wants to further expand the sales and service network in emerging areas which is so important for customer satisfaction.
Following her father's values it is important to Dr. Cornelia Brucklacher not only to keep an eye on products and key figures, but also to cultivate a corporate culture - "a culture of responsibility for people, nature, society and environment", as she says. This culture is shaped by long-term thinking and sustainable actions at Leitz.
This can be seen, for example, in the apprenticeship quota of approximately 10 percent, which is considerably above the average for German companies. Leitz trains young people in commercial, technical and industrial occupations and subsequently employs them all within the company. In additional to traditional vocational training, Leitz also supports Dual Study Courses and external qualification programmes to become a master, technician or engineer.
Since the company's success is based on the motivation and the knowledge of its employees, Leitz offers them the opportunity to learn continually throughout their whole professional life in their own "workshop for the future". This offer also includes a worldwide exchange programme between the company sites which gives the employees the chance to gain international experience, develop language skills and get to know other cultures.
Leitz understands that companies are part of society and assume the associated responsibilities. Therefore this family business supports educational partnerships and aid projects in Germany and worldwide. Thanks to its decentralised structure, Leitz is present in numerous locations in the world. The company has put down its roots in these locations – as in Oberkochen, where everything began and where Leitz still has its headquarters today. Leitz is also involved here: 27 years ago the company initiated the international Jazz Festival "Jazz Lights" in Oberkochen and is still significantly involved in its organisation.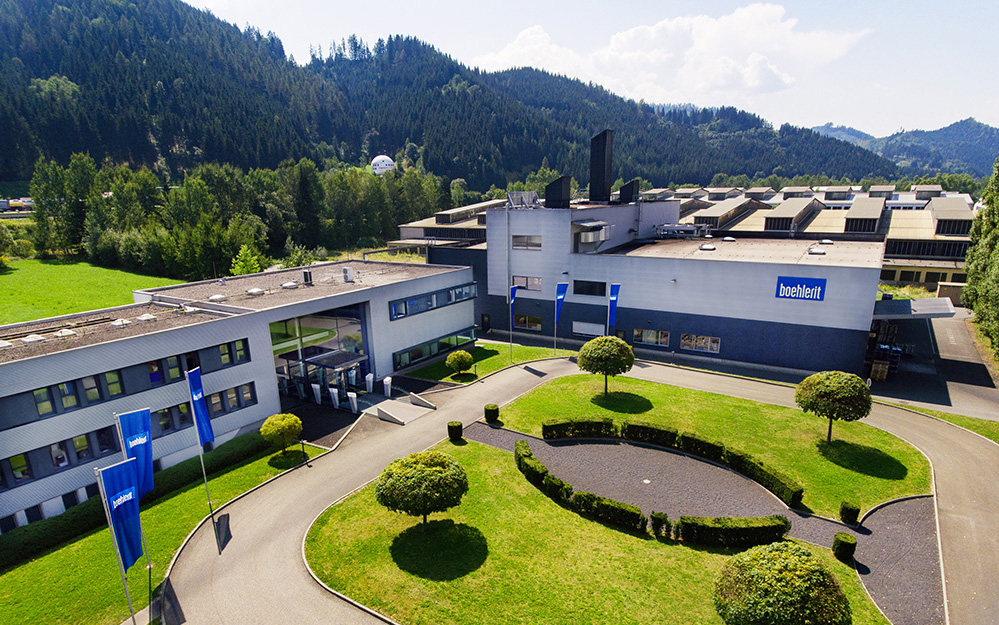 Carbides and tools from Boehlerit are the pace-setters for new standards in the machining of metal, wood, synthetic and composite materials. The cutting materials and tools specialist from the steel town Kapfenberg in Styria has the answers for the most challenging machining tasks for materials of the future with its direct line to the 'steel lab'. Reliable and efficient processes are ensured worldwide with cutting materials, semi-finished products, precision tools and tooling systems for milling, turning, drilling and forming.
The comprehensive Boehlerit product range includes highly specialised tools for crankshaft machining, tube and pipe machining, bar peeling and heavy-duty machining operations in the steel industry. Further Boehlerit strengths include carbides for structural components and for wear-protection. In coating technology, Boehlerit achieved a world first and unique positioning globally with its Nano CVD adhesion layer through to the hardest diamond coatings. Added to this, Boehlerit is the expert development partner for toolmakers with its unrivalled know-how and many years of mastery in metallurgy, coatings systems and the latest pressing technologies.