It all started in Oberkochen/Ostalbkreis, Germany. From 1876 onwards, Albert Leitz took advantage of the proximity to the Royal Swabian Smelting Works and secured high quality steel in order to produce drills, saw blades and axes.
He was convinced that the signs were pointing towards industrialisation and he was right, meaning that he was able to pass to his successors a company producing and selling precision tools worldwide as a premium manufacturer and full range supplier to this day. The company is still based in Oberkochen, but nowadays does business all over the world.
From a small Swabian factory, an internationally operating group of companies has developed, manufacturing at 14 sites on 3 continents and employing around 4000 employees worldwide. Leitz holds 250 patents and forward-looking technologies such as the intelligent tool with RFID chip have made Leitz not only a global market leader, but also an innovation leader.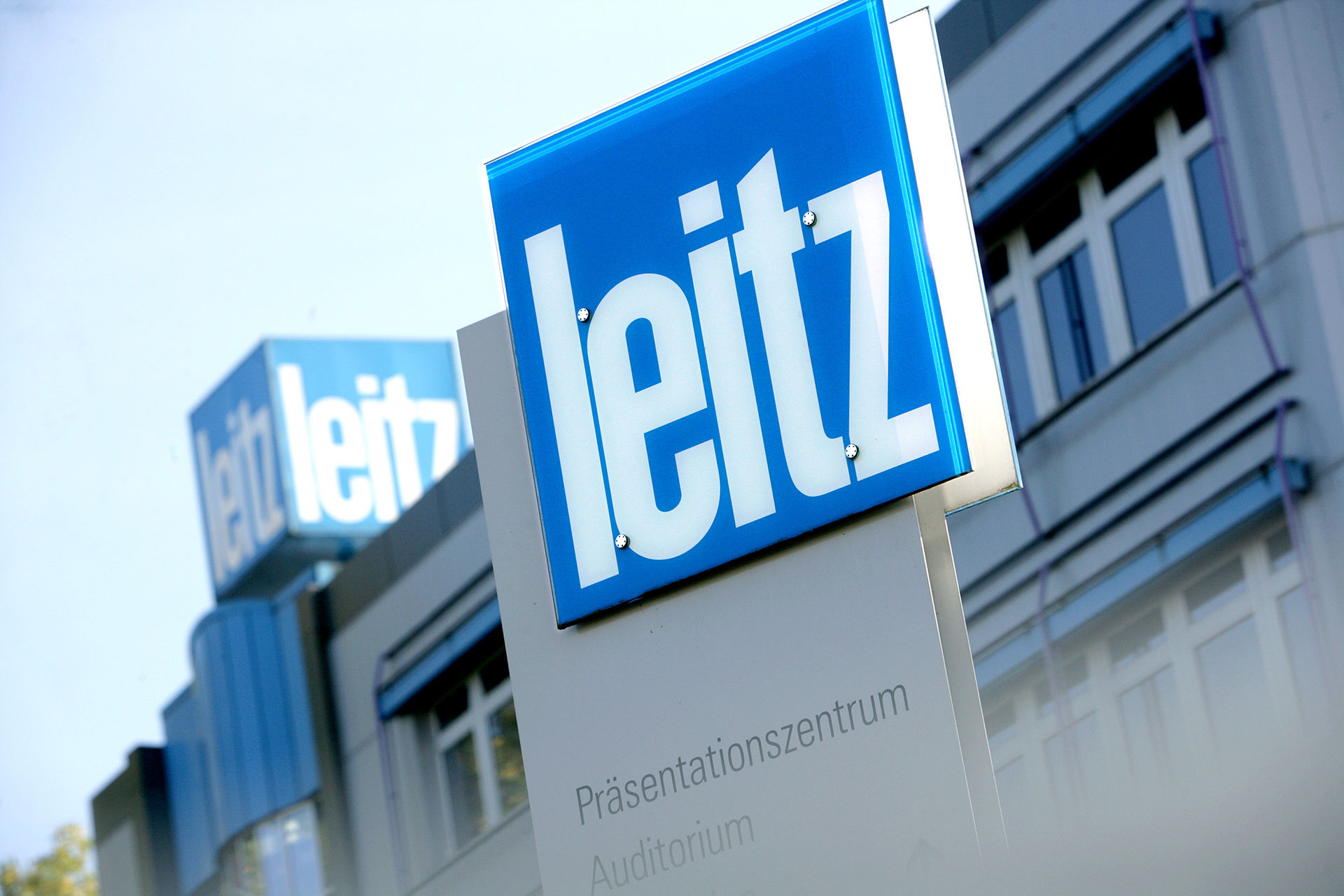 The fact that Leitz achieved this greatness and importance and is still family-owned is primarily due to Dr. Ing. Dieter Brucklacher. He shaped the group of companies in the last four decades: from 1974 until 2014 he led Leitz as Chairman of the management board, then as a member of the advisory board. He determined the strategic focus of the companies and stood for growth and internationalisation through innovation, progressive technology and quality. Furthermore it was important to him that the customers of the premium manufacturer could receive expert advice locally. To this end, he continuously expanded the network of his own sales and service companies, particularly in emerging areas.
On September 27, 2016, Dr. Dieter Brucklacher passed away. Nowadays his daughter Dr. Cornelia Brucklacher, Chairman of the advisory board of Leitz, determines the strategy of the family-owned company. In the fifth generation, she builds on the values and strategic focus implemented by her father and her ancestors: "The satisfaction of our customers - from small companies up to global industrial enterprises - and their commercial success stood and stand at the heart of our actions in our 140-years-old tradition", she says.
Oops, an error occurred! Code: 2019081900073883c2bb52
Oops, an error occurred! Code: 2019081900073816249c4d
BOEHLERIT GmbH & Co KG
Werk VI-Straße
A-8605 Kapfenberg / Österreich
Tel.: +43 (3862) 300-0
Email: info@boehlerit.com