PAY PER USE (PPU)
Pre-Paid Solution for Thermal Clamping
All the advantages without acquisition costs
No investment costs for
the shrinking device
Flexible terms
No risk of amortization
Prepaid solution for full
cost control: Only pay for
what you use!1
It´s that simple!
With purchasing of the Starter Kit and at least 20 shrink fit holders or more you will get the
ThermoGrip® shrink unit ISG 1100 free of charge for the complete duration of the rental period1.
You pay with credits which are loaded onto the device is in use 1 second = 1 credit1
As with prepaid mobile phones you pay with credits which is loaded onto the device
For each tool change you need ca. 4 seconds (4 credits)
(Guide value when using ThermoGrip® shrink fit holders*)
Shrink parameters are set easily by scanning of the barcodes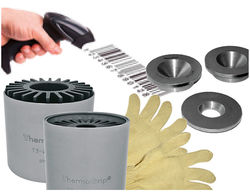 Starter Kit ThermoGrip® ISG 1100 includes
Basic adapter
Cooling adaptor
Pole discs
Heat resistant gloves
Minimum Credits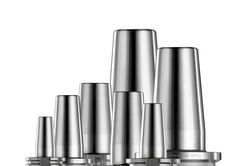 Individual tool selection
Choose 20 shrink fit holders of your choice
Get free credits when purchasing additional Bilz shrink fit holders
during the rental period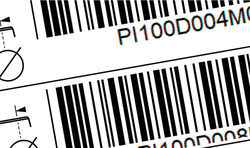 Top up your follow-up credit with barcodes as often as you like1
Request credit for every one by entering the machine ID number
and conveniently booking onto the machine by means of
the barcode scanner
Status report for credit monitoring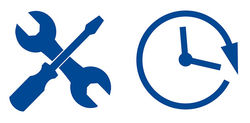 We would be pleased to advise you and send you a non-binding offer.
Please contact your responsible Sales contact at Bilz by phone
+49 711 34801 0 or by email vertrieb@bilz.de.
You can simply use the unit and after the end of the term send it back to us.
1 The free provision of equipment is linked to a minimum annual turnover
* Guide value when using ThermoGrip® shrink chucks Schrumpffuttern